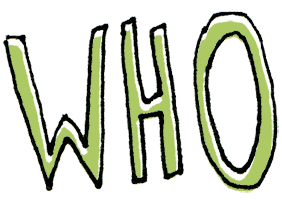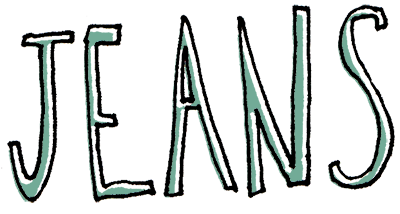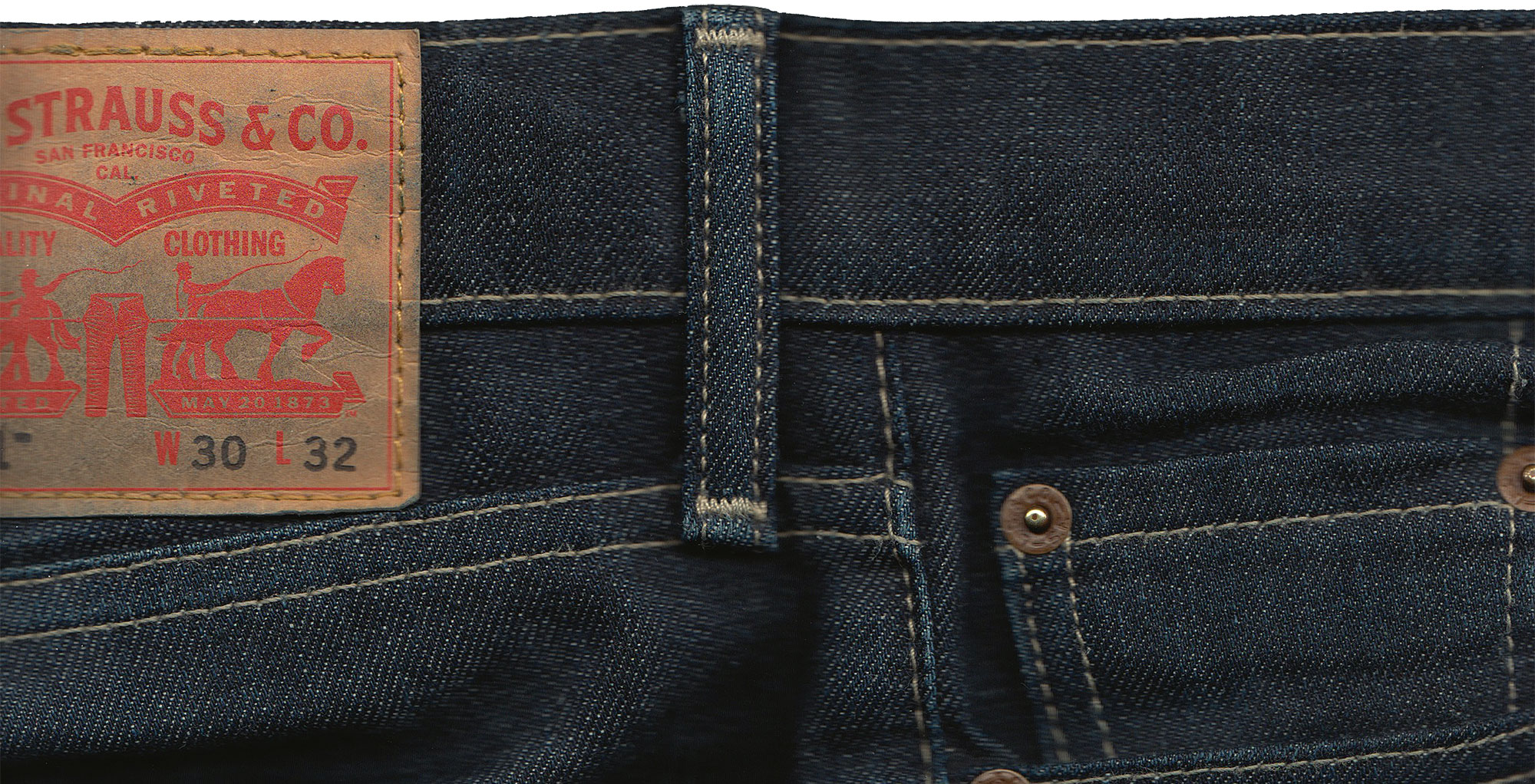 exactly how many stitches must go around each belt loop to ensure each sliver of fabric remains securely fastened to your waistline?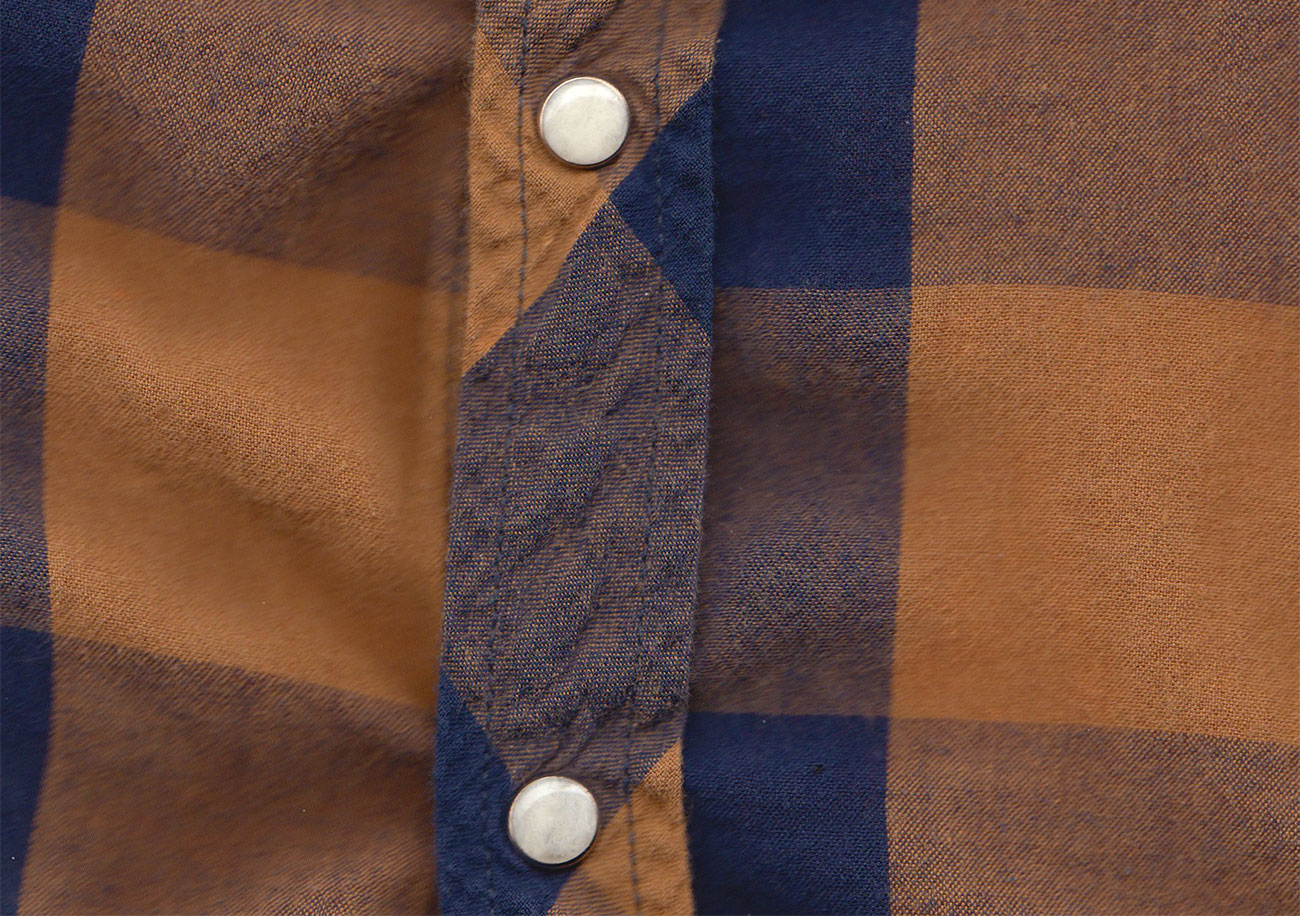 the little white pearly snaps that perfectly complement the plaid on your favorite button-down?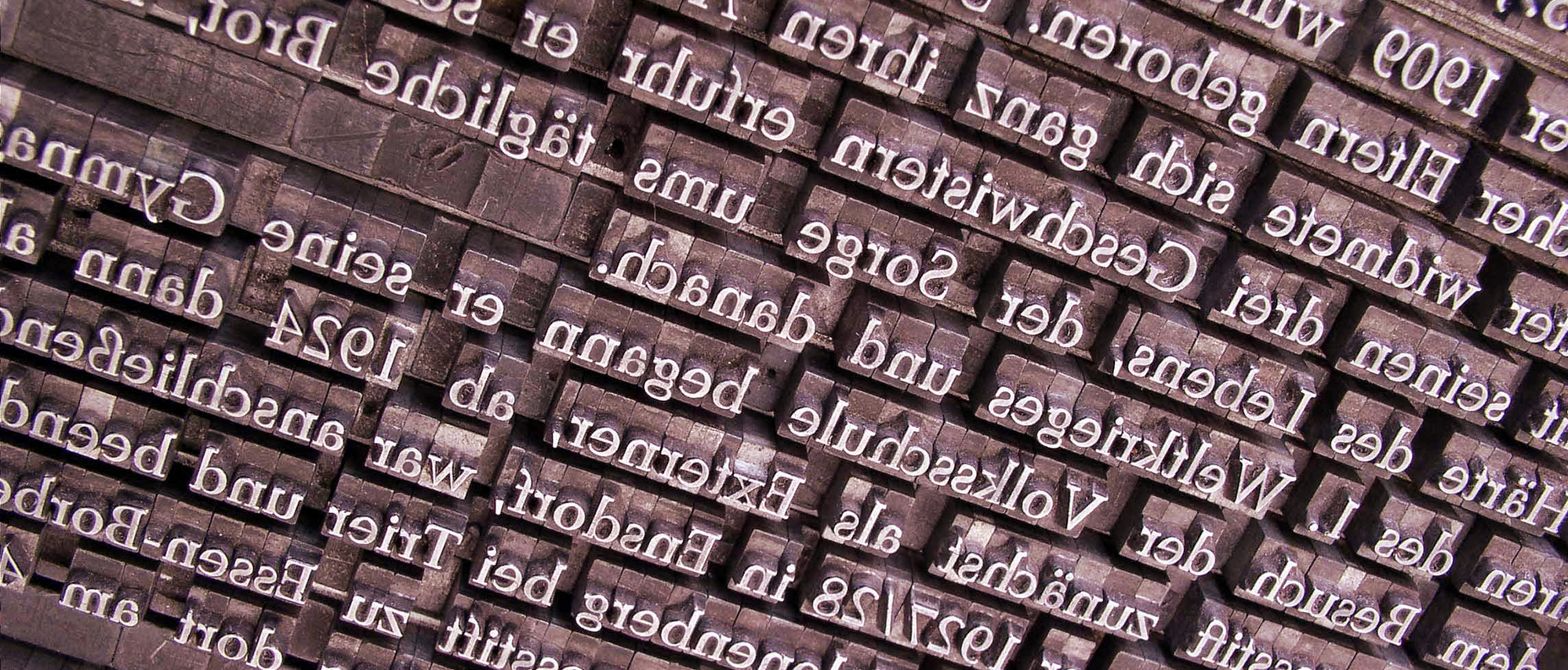 and architects, fashion designers are the invisible culture influencers who shape the way we think about ourselves and our peers. Their names aren't printed on the product tag and you won't find their byline posted on the website.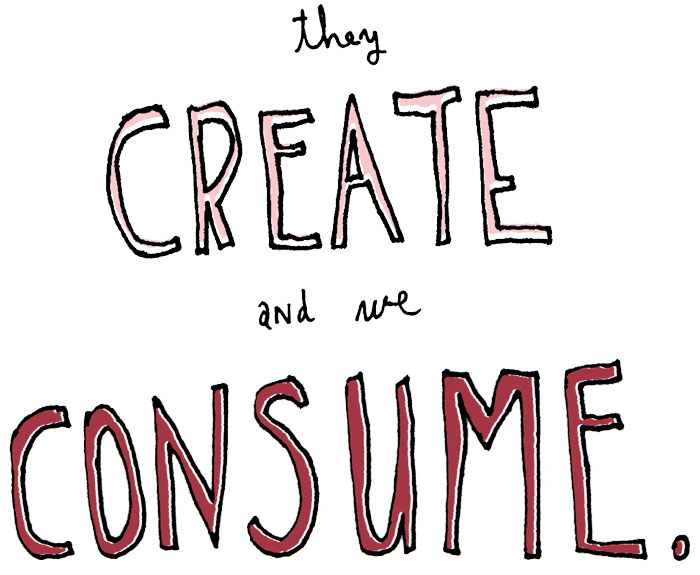 is one of those behind-the-scenes influencers.
She's petite, has long brown hair, and bangs. When she's not at work, she may be spotted walking her five-pound Papillon-Pomeranian around Rittenhouse Square, his little legs working overtime to keep up.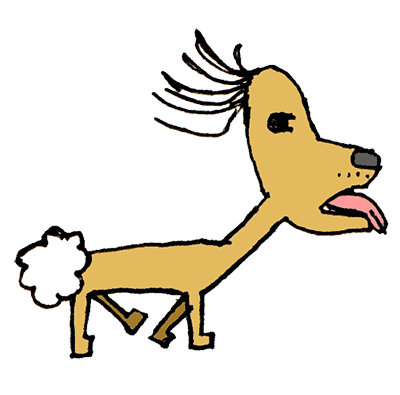 Bernadette is an Associate Designer at Anthropologie, a lifestyle brand for women in their 30s and up.
They sell clothes, home decór, kitchen accessories, and other sophisticated girlie stuff.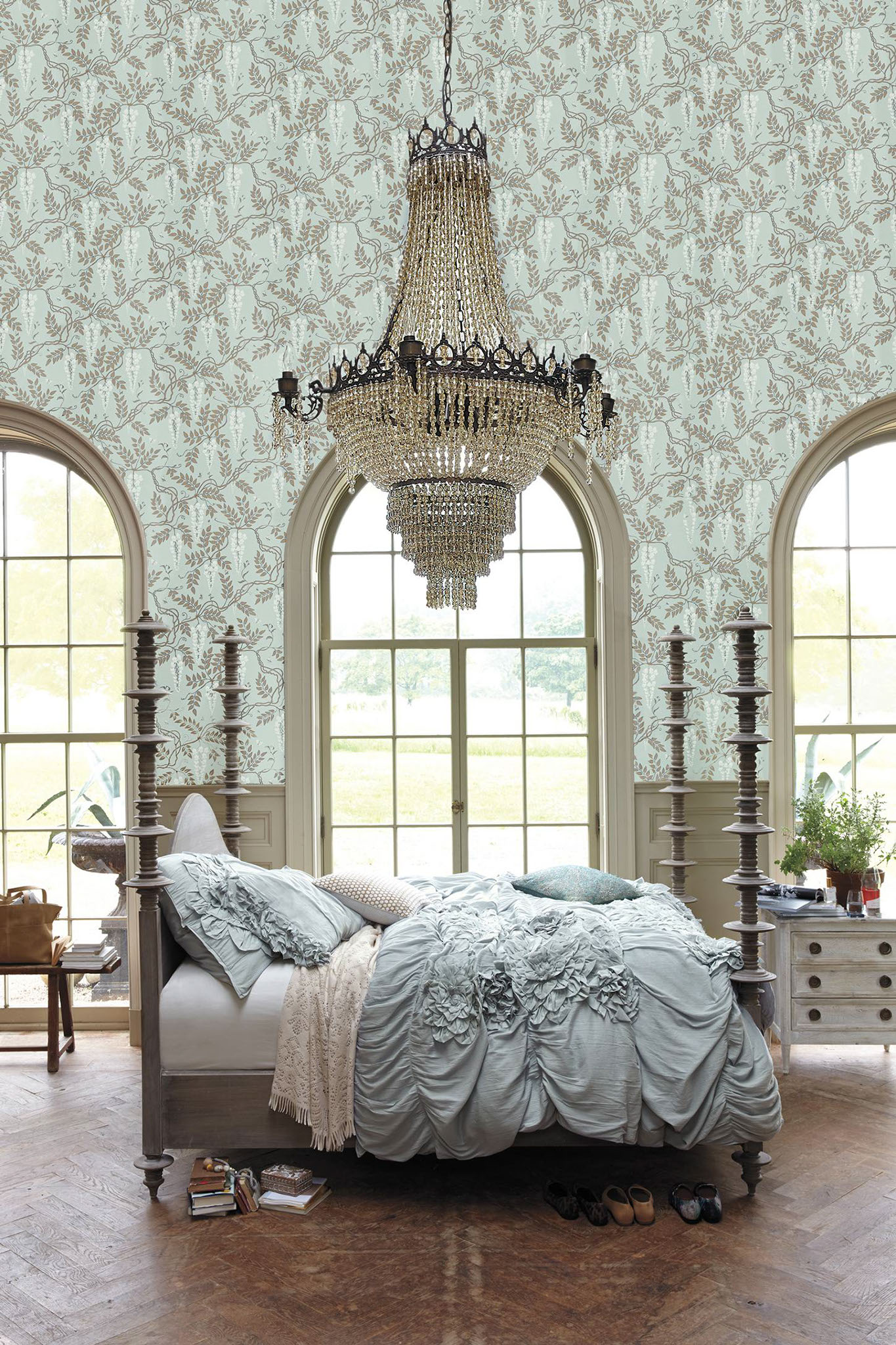 GEORGIA DUVET. ©2014 ANTHROPOLOGIE.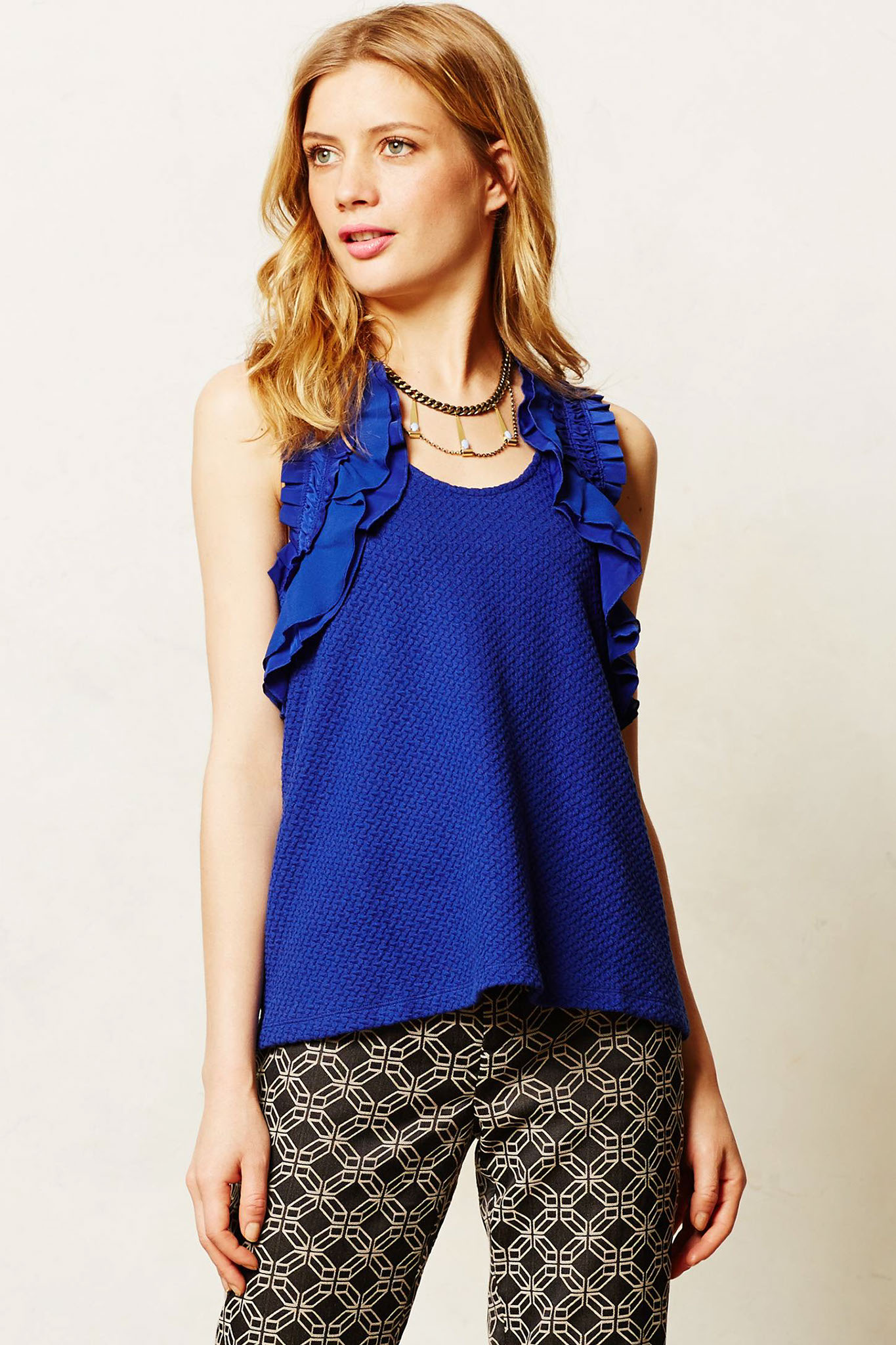 CLEMENTE TANK. STYLE NO. 4112336415117. ©2014 ANTHROPOLOGIE.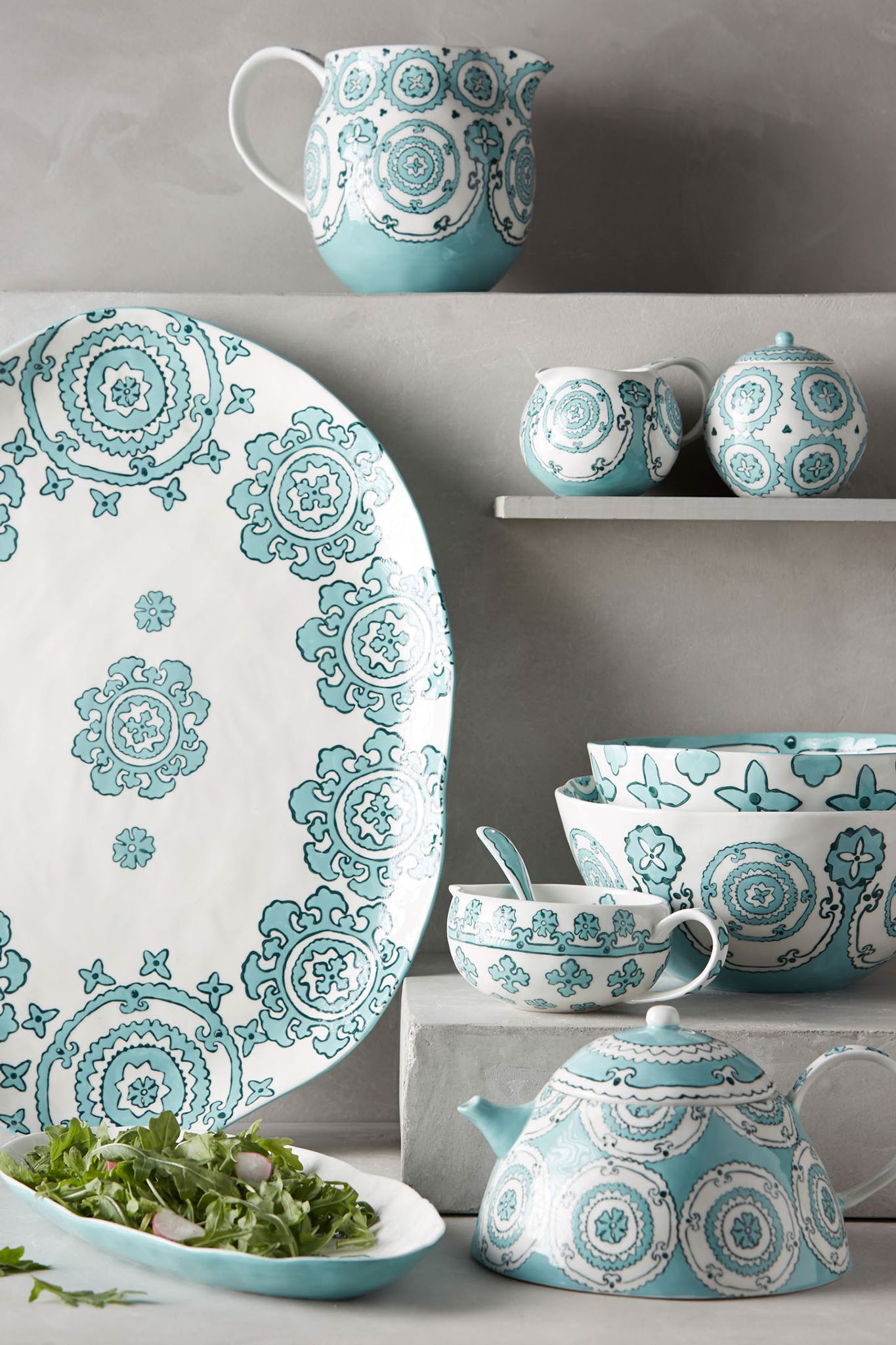 GRACIE FEATHERED CLOCHE.©2014 ANTHROPOLOGIE.
GLORIOSA SERVEWARE. ©2014 ANTHROPOLOGIE.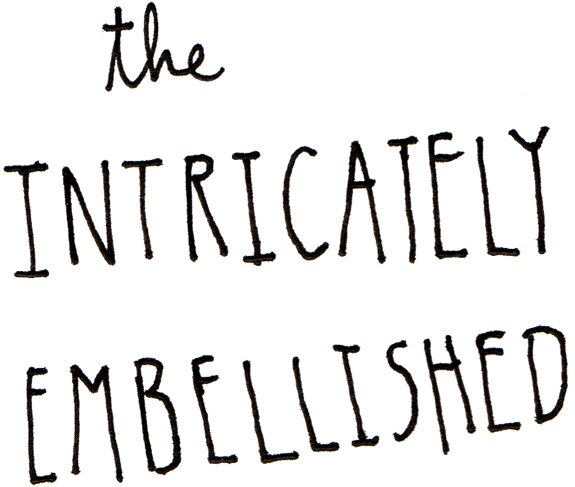 knit tops she has helped produce for the company have been on countless first dates, job interviews, and roller coaster rides.
Her designs are frequently featured in Anthro's seasonal catalogs and have been copied by online retailer Modcloth and other reputable fashion houses.
"I'm a slave to my vision. When I start designing I get this creative itch. All I want to do is create and create and create. I'm the happiest when I can make things with my hands."